TEL:

0207 5357595
LOGIN
Psychotherapy and the Natural World
What is the role of nature in healing the heart and mind?
Saturday 12 and Sunday 13 November 2016
So much psychotherapy takes place within the confines of a consulting room. But what happens when therapy takes place in a natural setting - or when the natural world is invited into the narrative of self and other? This conference brings together the practices of ecology and psychotherapy to illustrate how engagement with nature is a powerful transformative tool, both in itself and - potentially - when integrated into any therapeutic approach.

This conference rests on the principle that by seeing ourselves as part of the biosphere, rather than above or beyond it, we can begin to return to a relationship with the natural conditions that once provided us with the core of our psychological, spiritual and cultural sustenance. We suggest that our rapid withdrawal from nature is the source of damaging alienation from a part of ourselves and the inherent context of our lives. Our presenters will propose that the biological and ecological field of being is always somewhere present in the relationship and, when embraced through ecologically-aware therapeutic modalities, profound transformation of emotional states can occur.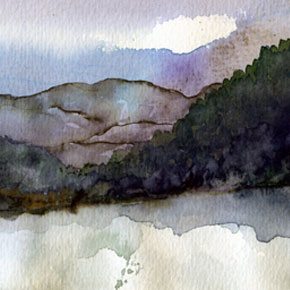 Fees
Self-funded:
£190
Self-funded x 2 places:
£290
Organisationally-funded:
£250
Fees include access to all talks and workshops; handouts, tea/coffee and access to the Eden Project. Lunches are not included.
CPD Hours
Certificates of attendance for 12 hours will be provided at the event
Venue
The Eden Project
Bodelva
St Austell
Cornwall
PL24 2SG
DIRECTIONS & MAP >>
The Eden Project website
Accommodation near The Eden Project
Times
Saturday:
Registration 09.00hrs
End 17.30hrs
Sunday:
Registration 09.30hrs
End 17.00hrs